ADVANTAGES ON OFFER WITH CONVIS
Everything from one single source


Get a wide variety of skills and professional expertise – all from a single source.
A direct line of
communication


Find solutions faster thanks to direct contact with decision-makers.
Creative and reliable
solutions
Having all requirements under control at all times means that we can be creative when it comes to standards.
High degree of
transparency


We combine strategic thinking with a focus on transparency throughout the entire course of the project.
We are really sorry, but our highlights are only available in German (and French).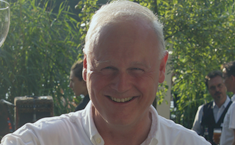 Stefan Löchner
Lawyer, Clifford Chance LLP
"Our collaborative project has now come to an end and I shall miss CONVIS. As a solicitor, the reworking of technical issues was fascinating – it really helped me. Luckily, the next project is already poised on the starting blocks."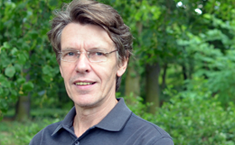 Rudolf Netzelmann
u.bus GmbH
"I particularly like the German-French-European focus at CONVIS, plus the fact that, when working with the team, almost anything is possible."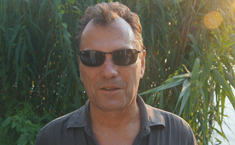 Reinhold Frenz
CEO, ModernLearning GmbH
"I think CONVIS is great. I have no idea what CONVIS is doing in totality, but those with whom I've worked are pleasant, capable and reliable people."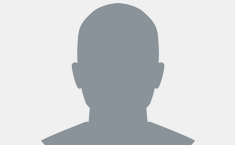 Dr. Gregor Stadtmüller
Zentrale Abfallwirtschaft Kaiserslautern (ZAK) [Central Waste Management]
"Likeable, capable and, sometimes, uncomfortable. Why? Because they are not afraid to voice their opinions."